Comedy Cafe

Saturday February 25, 2017 at New Hope Church (11731 SE Stevens Rd, Happy Valley, OR 97086)
6:30-9:00 p.m.
Comedy Cafe is an opportunity for you and your friends to come enjoy dessert and our comedian, Cleto Rodriguez, in order to benefit our work with students in the Portland metro area. We still need table hosts and sponsors. Host or sponsor a table of 8 for $250 (tax deductible). If you just want to attend and/or bring a guest, you can reserve a table seat for $35 per person. To make your payment and reservation, please contact the YFC office at 503-288-5494. If you would like to register and pay online you can do so here. (Please specify that it is for Comedy Cafe)
Reservations are required.
Comedian
c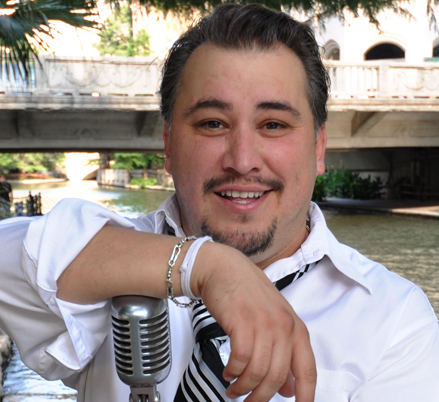 Born and raised in San Antonio, Texas, Cleto Rodriguez is living his lifelong dream of becoming an elite stand-up comedian.
Rodriguez has been performing since 1995 and has worked with comedians George Lopez, Carlos Mencia, Daniel Tosh, Wayne Brady, Brett Butler, Tim Hawkins and Bob Smiley. He has even opened for living legend B.B. King.
Rodriguez performs nationwide in comedy clubs, corporations, colleges and churches. He was chosen as the comedian for the 2008 Promise Keepers events in seven U.S. cities.
Rodriguez connects with audiences by relating everyday life experiences. Anything and everything is fair game, from marriage mishaps to the challenges of dieting. His comedy is high-energy, observational and hilarious with a brilliant Latino twist.
He has strong San Antonio roots going back to his grandfather, San Antonio native Cleto Rodriguez I, who was one of Texas' first Congressional Medal of Honor winners. Rodriguez also contributes his time and talents to the community by helping raise money for disadvantaged youth and the homeless.
From clean comedian to TV personality, you can catch Rodriguez daily as the latest morning personality on News 4 WOAI Today. You can also catch him on Gabriel Iglesias' Comedy Central special fall 2011.
To check out a video of Cleto please click here.